Restaurants
Visiting Montreal and not having diner in one of its finest restaurant is like visiting Paris and never having a glass of wine.
Montreal is probably the north American capital of fine cuisine. From Cuisine Francaise to Sushi, to Italian, Portuguese, Russian and many more, it offers you a great choice of the greatest cuisine.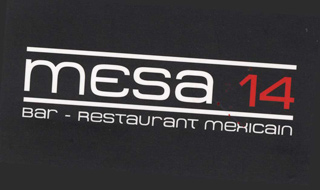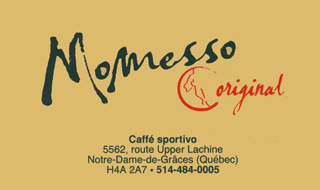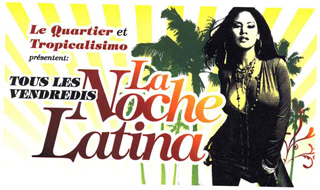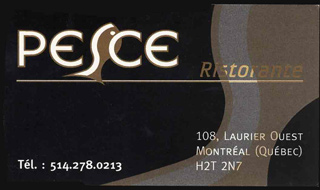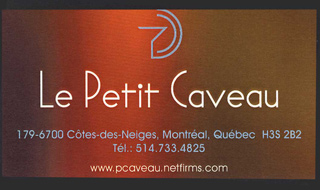 Visiter Montreal et ne pas y prendre de repas dans l`un de ses grands restaurants c`est comme etre a Paris et n`y jamais boire un verre de vin. Montreal est sans doute la capitale nord americaine de la restauration. De la Fine Cuisine Francaise a la cuisine Japonaise, Sushi, Italienne, Portugaise, Russe et plus, il vous est offert un enorme choix des plus grandes cuisines.
Notre e-guide vous offre une pre-selection de meme qu`une liste complete des restaurants du grand Montreal.